Click on the Upcoming Events link on the top menu to see how you can get involved.
Due to public health concerns about the safety of participants and audience members related to the coronavirus, all Lex-Ham Community Arts activities are being done virtually.
Comments from some of our participants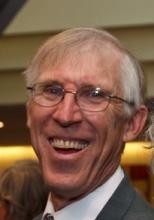 Dutton Foster
Set designer
For many years since retirement, I have been active in Lex-Ham's community theater productions. I designed and built sets for numerous productions and have served on the selection committee as well. Lex-Ham is an open and friendly organization devoted to giving people a number of ways to explore their interest in the the performing arts. Through play readings, improv sessions, and productions, participants can stretch their theatrical muscles while making new friends.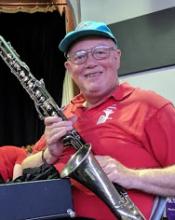 Gregg Downing
Band member
"I've been playing bass clarinet in the Lex-Ham band since I retired in 2011. I really enjoy the relaxed atmosphere. I can't remember a time when I didn't have fun at rehearsal or a performance."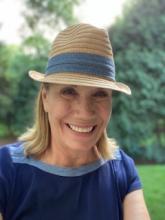 Lynne Vannelli
Actress
"Being active with Lex-Ham Community Arts has enriched my life with new friends through acting, play readings, classes community events, and laughing during virtual improv. Lex-Ham makes it easy to experience something new, so I say Try It!"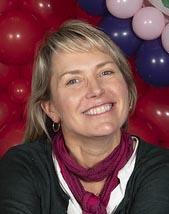 Pam Johnson
Band member
"I love playing with the Lex-Ham Community Band! Even during the constraints of this past year, we stayed connected by playing some virtual pieces together and a few safe outdoor events this summer and fall. I very much look forward to creating good music and camaraderie again in person when we are able to do so!"