Click on the Upcoming Events link on the top menu to see how you can get involved.
The Lex-Ham Community Arts programs and activities are gradually evolving to the "new normal" world of the Covid-19 environment.  We urge everyone to get vaccinated to allow more people to be involved as participants or audience members.
Comments from some of our participants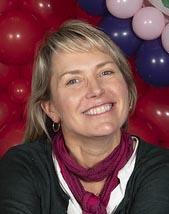 Pam Johnson
Band member
"I love playing with the Lex-Ham Community Band! Even during the constraints of this past year, we stayed connected by playing some virtual pieces together and a few safe outdoor events this summer and fall. I very much look forward to creating good music and camaraderie again in person when we are able to do so!"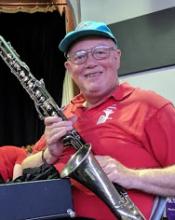 Gregg Downing
Band member
"I've been playing bass clarinet in the Lex-Ham band since I retired in 2011. I really enjoy the relaxed atmosphere. I can't remember a time when I didn't have fun at rehearsal or a performance."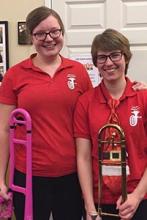 Sarah Schultz
Band member
"My sister and I love playing in the Lex-Ham Band! Growing up, we were too far apart in age to be in band together. It's so fun getting to play music with the Lex-Ham community and with each other".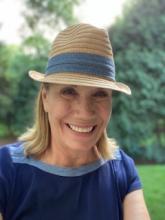 Lynne Vannelli
Actress
"Being active with Lex-Ham Community Arts has enriched my life with new friends through acting, play readings, classes community events, and laughing during virtual improv. Lex-Ham makes it easy to experience something new, so I say Try It!"