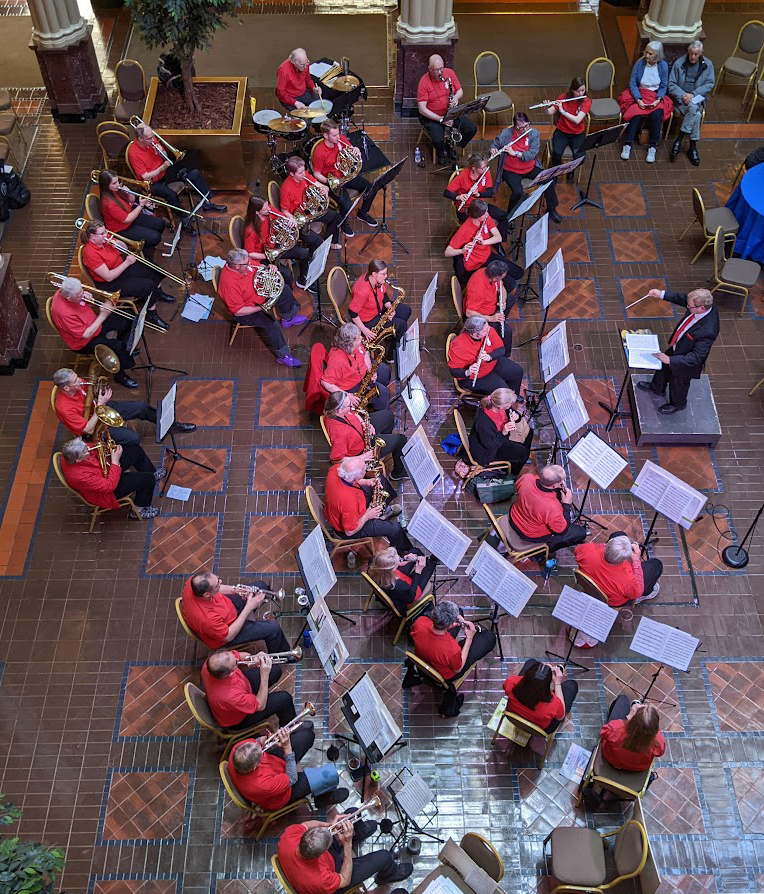 BandWidth Music Festival 2023 was held on Sunday, April 23, 2023 at the Landmark Center in downtown Saint Paul as part of the Sundays at Landmark series.    

The bands that performed at BandWidth 2023 were as follows:  
12:10 - Capital City Wind Ensemble  
1:05 - Fridley City Band  
2:00 - Brio Brass  
2:55 - Roseville Community Band  
3:50 - St. Louis Park Community Band  
4:45 - Lex Ham Community Band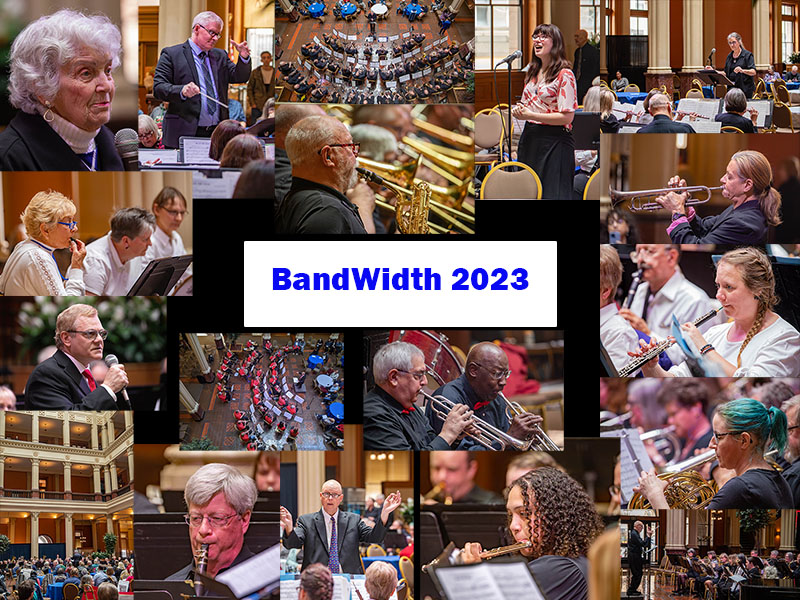 Watch for details about BandWidth 2024.
See photos from BandWidth 2022 at: https://www.jgrammondphotography.com/2022-Music/Bandwidth-Festival/
Here is some more information about the Lex-Ham Community Band.
Photo credits: Susan Downing, Jay Grammond, and Urban Landreman