Play reading: Shakespeare's Julius Caesar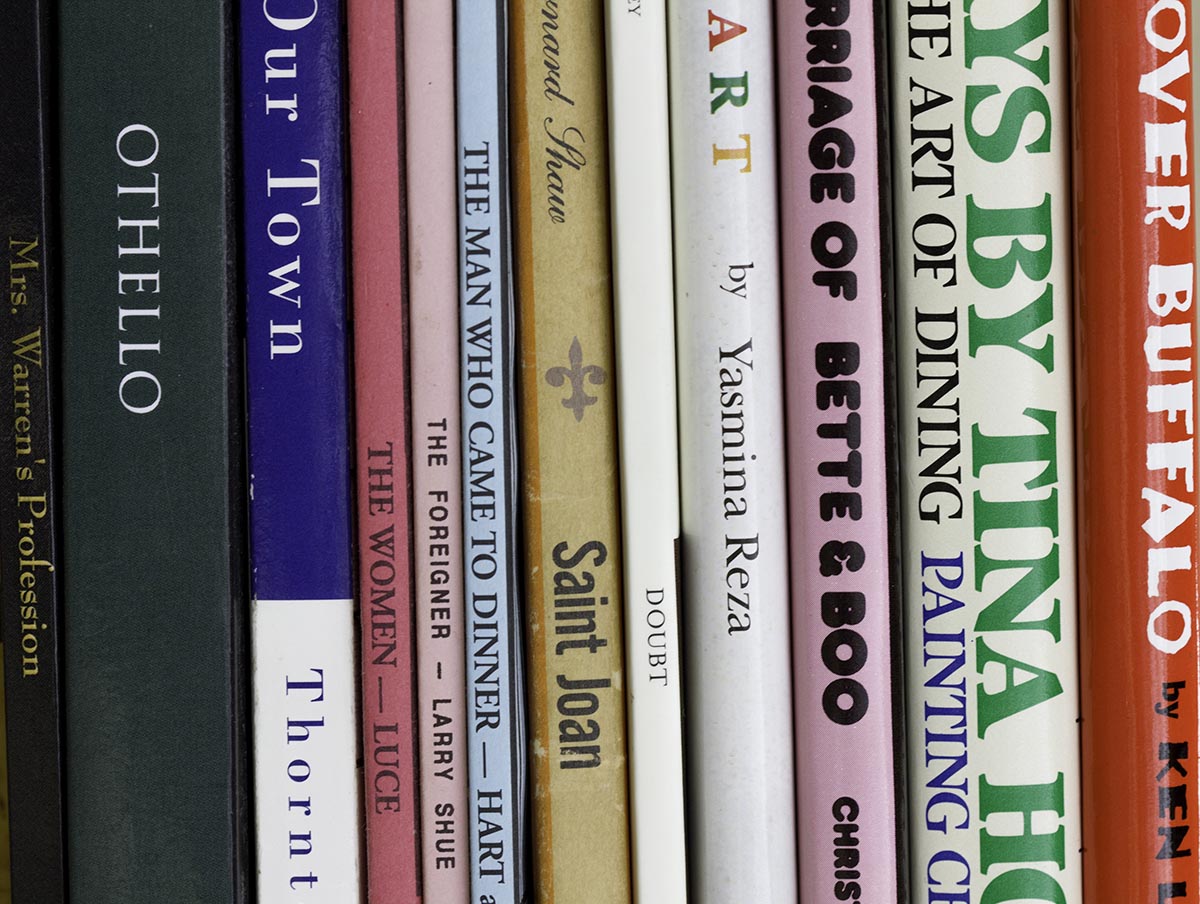 Enjoy an informal night of good food, friendly company, and great drama.
Come for a pot-luck supper with something delicious you'd like to share at 6:00 p.m.
After eating we'll sit around and read one of the great works of the theater.
No registration is required.  Come with a copy of the play if available, but it's not required.
Event address
1184 Portland Avenue, Saint Paul, MN, USA