| | |
| --- | --- |
| | Spend an afternoon with your Lex-Ham friends and support Lex-Ham Community Arts at Arts & Crafts 2023 - 1-4:00 p.m., Saturday, October 7, 2023 at 1882 Goodrich Avenue, Saint Paul. |
Click on the Upcoming Events link on the top menu to see how you can get involved.
The Lex-Ham Community Arts programs and activities are gradually evolving to the "new normal" world of the Covid-19 environment.  We urge everyone to get vaccinated to allow more people to be involved as participants or audience members.
Comments from some of our participants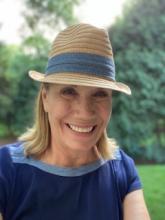 Lynne Vannelli
Actress
"Being active with Lex-Ham Community Arts has enriched my life with new friends through acting, play readings, classes community events, and laughing during virtual improv. Lex-Ham makes it easy to experience something new, so I say Try It!"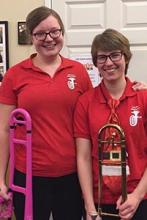 Sarah Schultz
Band member
"My sister and I love playing in the Lex-Ham Band! Growing up, we were too far apart in age to be in band together. It's so fun getting to play music with the Lex-Ham community and with each other".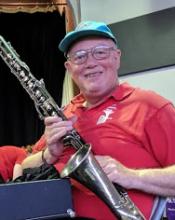 Gregg Downing
Band member
"I've been playing bass clarinet in the Lex-Ham band since I retired in 2011. I really enjoy the relaxed atmosphere. I can't remember a time when I didn't have fun at rehearsal or a performance."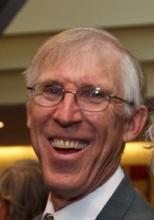 Dutton Foster
Set designer
For many years since retirement, I have been active in Lex-Ham's community theater productions. I designed and built sets for numerous productions and have served on the selection committee as well. Lex-Ham is an open and friendly organization devoted to giving people a number of ways to explore their interest in the the performing arts. Through play readings, improv sessions, and productions, participants can stretch their theatrical muscles while making new friends.